Oldham Construction has built a solid reputation by consistently completing building projects on time, within budget and to specification. Pole barns have always been popular because of their spacious, inexpensive construction. Whether you're looking for storage for your farm equipment or some extra space for a growing business.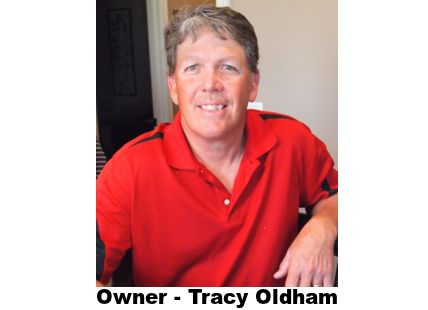 Integrity and Professionalism
Our buildings are exclusively available from Oldham Construction LLC located in Grain Valley, Missouri.
Our company has been owner operated for more than 32 years, and owner Tracy Oldham still maintains a personal, hands-on approach in the business.
We ensure that only the highest quality materials and workmanship will be used erecting your building, and because of that, most of our business originates from referrals and word of mouth. Our references and reputation are vital for the continued growth and success of our business.
We believe that if we take care of our customers and treat them as family, we will continue to build a loyal customer base that will reward us with repeat business and referrals to their friends and family members for years to come.
Our experience can help you custom design your building or project to meet your exact needs. With hundreds of different styles of building designs, you're only limited by your imagination!
Central States Manufacturing Inc., North Country Lumber & Truss, Bay Insulation Co., Plyco Inc., Whistle Redi Mix & Talon Concrete Inc., Owen's Lumber and Derster Lumber.